Content Writing or Copywriting: Which One Do You Need?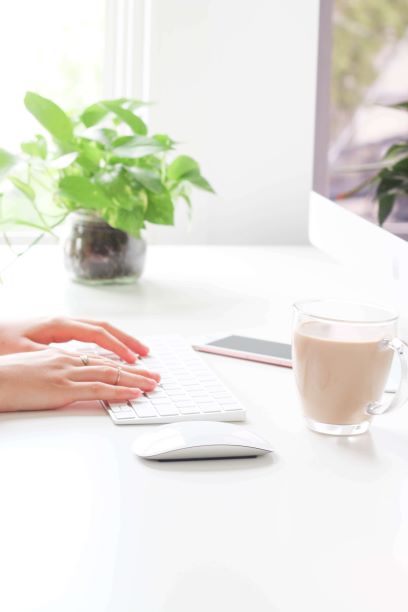 So, you want someone to help write about your business. But, not just anyone. You need a wordsmith, who knows how to tell an authentic story, is able to connect with your audience in a genuine way and helps your business to thrive. Simple right?
Not sure where to start or what the difference is between a Freelance Copywriter and a Content Writer? This guide will help you to decide what skills will best meet your business needs. It's your business, you can't afford to make the wrong decision.
What is Content Writing?
A  google search of what freelance content writers specialise in will reveal a list as long as The Silk Road. Are they all telling the truth? More than likely. Freelance content writing has evolved to include as many variations as there are ice-creams.
So, how do you know if a content writer is right for you?
The key is to remember your ultimate goal. Your website represents you, your brand, and your business. It reflects how a potential customer views your services. You need a freelance content writer who takes the time to know your business and writes well with SEO strategy front of mind.
Simply put, content writers are the storyteller for your brand. They convey meaningful and insightful messages to inspire, educate and move an audience to take action. A resent State of Marketing Report estimates that 70% of marketers now actively invest in content marketing as an essential aspect of their business strategy.
Freelance content writers, if they're good will answer a reader's question, sometimes before they realise they have one. The writing has to move your audience by addressing a particular problem that needs solving, helping those that aren't sure and including those who aren't in the market for what you do, or sell- at least, not yet.
Content writing can take many forms:
Texts
Videos
Podcasts
Reports
Guides

Webinars
Email marketing
Blogs
Case studies
White papers
Regardless of the form, freelance content writers must have skills in SEO strategy. It is crucial that key word research is accurate and targets the queries people are actually searching. Content needs to be created around these phrases while still remaining authentic, engaging, and informative. Genuine content matter is always more valuable when written with a clear purpose to educate. Avoid content that merely stuffs texts with keywords. Your audience is not stupid, and you'll sound like a robot. Authenticity matters most!
If your content doesn't move your audience, they'll go elsewhere because there are plenty of delicious distractions on the internet to tempt them away. You are never entitled to their attention– you have to earn it!
What is Copywriting?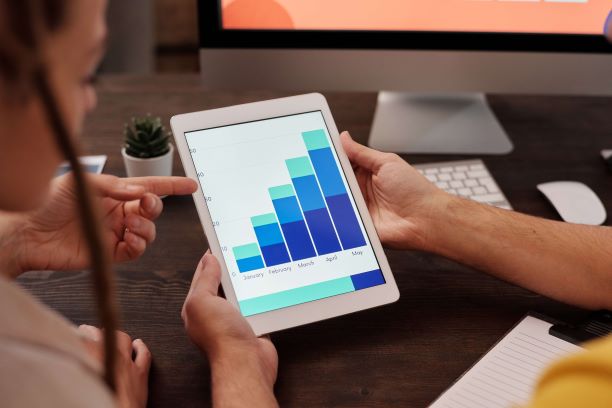 Copywriting is defined as writing for the purpose of advertising and selling. The final product, or copy, aims to create brand awareness and will ultimately lead to increased sales.
A copywriters main objective is writing to persuade. To convince an audience to buy a product, click on a link or respond to a call to action- CTA. Copywriting is about the sell. One of the most important skills a copywriter has is forming powerful and memorable copy that will appeal to an audience and get them responding with a resounding, 'Yes, I need that,' 'Yes, I will buy that,' 'Yes, I will sign up to that.'
Copywriting needs to be able to tell a good story, combined with an understanding of SEO. They are masters of the short form from copy. As technology has changed, so have the skills required. Copywriting can focus on anything from taglines, TV commercials, social media posts, and Instagram to copy for websites, landing pages and email marketing campaigns.
As David Ogilvy once said:
"Tell the truth but make the truth fascinating. You know you can't bore people into buying your product, you can only interest them into buying it"
To sum up, Copywriters are wordsmiths who focus on the craft of pairing the most powerful words, in the most compelling headlines with an irresistible Call To Action.
The Bottom, Line: Content Writing vs. Copywriting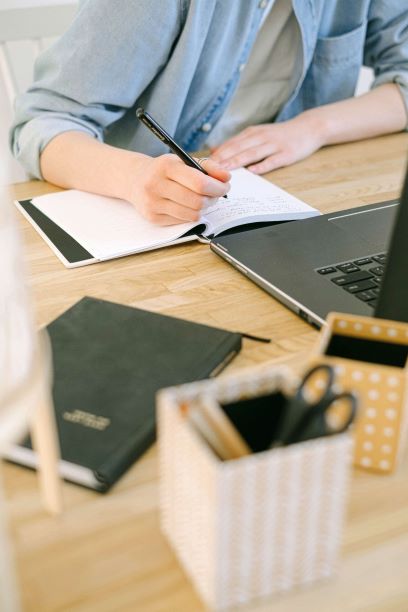 There are two main differences between Content Writing and Copywriting:
Intent
Content Writing: Convince the audience of your argument, educate, and inform
Copy: To Sell– convince your audience they need your product.
Skillset
Content writing and copy have different but complementary skills. Both focus on the power of storytelling, but each requires different techniques, styles and training. Approaching a problem requires a different mindset.
If you do your research well, you may find a freelance content writer who has the skills and qualifications in both, and that will make all the difference in the quality of the writing.
The upshot, content will always inform first, the selling comes later. Copy sells, driving action with a unique and memorable message.
Having the right mix of content and copy skills will drive the success of your marketing strategy. It's worth spending the time and investing in a writer who gets the whole picture.
Your Needs Are My Priority.
Let's Unlock the Power of Your Stories
I work closely with B2B and B2C companies providing useful and engaging content that converts viewers into customers.