CONTENT WRITING THAT BUILDS YOUR BRAND
Clear, effective and creative communication is essential for your brand. Creating an effective content management strategy is crucial.  What you need is quality content that increases trust and delivers company values to existing and potential customers. 
But creating content can be challenging and it takes time.
What is one thing you need more of in your business? 
TIME
Your content needs to be compelling and emotionally relevant, offer a reward so your audience wins, be authentic to mission and values, and hold relevance to the target audience in the narrative construction.
That's where I come in…
I'm here to help!
Content Writing That Ticks All The Boxes
Understanding your business goals, and how they fit within the proposed project, is my priority.
The Power of Storytelling in Content Writing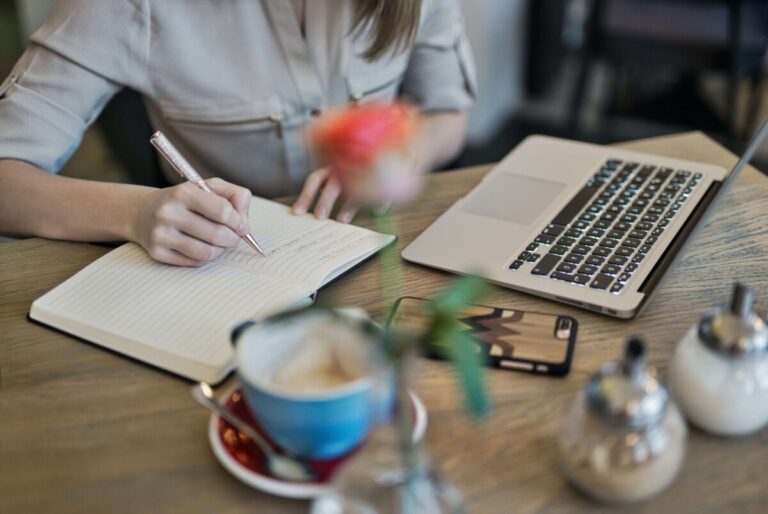 Content writing is about the power of stroytelling.
But it's not enough to simply tell a story to engage an audience. Storytelling is not a tool of information dissemination, rather it is a tool that uses rhetorical strategies that have the power to move people. 
It requires skill.
Brand storytelling helps consumers digest and remember information because it links humans to products and companies through stories. Stories are, to use a marketing phrase, "sticky." Empathy is at the core of that connection. 
In a world of information overload, digital noise, and hype, authentic stories that stick are remembered, understood, and tell a truth.
Let me write your 'sticky' stories.
✓ specialist writing expertise
✓ a balance of creativity and technical/analytical skills
✓ a fresh perspective
✓ genuine enthusiasm.
            And much more…
Here's How it Works in 3 Easy Steps
Once we get going, here's what I'll bring to your project:
Powerful, persuasive pieces which induce your customers to read on.
Compelling copy which taps into the emotions of your customer.
Strong calls to action.
Engaging copy that resonates with your audience.
Specialist writing expertise.
A balance of creativity and technical/analytical skills.
A fresh perspective.
Genuine enthusiasm.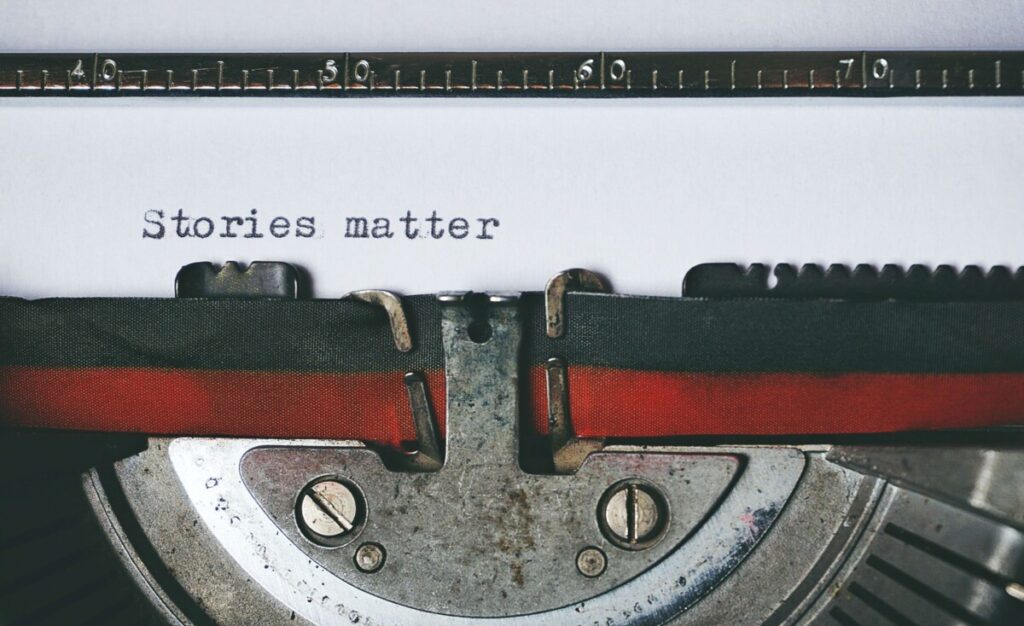 What sets me apart from other writers?
What does this mean for YOU?
If you want to create high-quality content your audience can engage with, then I'm the writer for you. I'm reliable, highly skilled and understand the complexities of language, grammar and punctuation.
My Qualifications Include:
Bachelor of Arts (Double Major- English | History).
Master of Education.
Diploma of Coaching.
Certified NLP Practitioner of Neurolinguistic Programming (NLP).
Graduate of Australian Writers' Centre (Copywriting).
Editor (Professional Journal).
Author (two fiction novels).
Former Researcher (MUSEC and UNSW).
Editor and content writer for UNSW.