Content Writing that Compels, Clarifies and Educates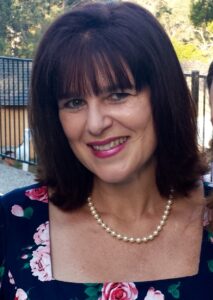 I'm Patricia Allen, your white paper and case study copywriter.
Call me Tricia.
My mission
Write Well
Write because you have something to say
Write memorable content
Make it last
As a multi skilled content writer with creative expertise and a diversity of writing styles, my passion is using words to make a difference. I am the ideal copywriter for your next white paper and/or case study.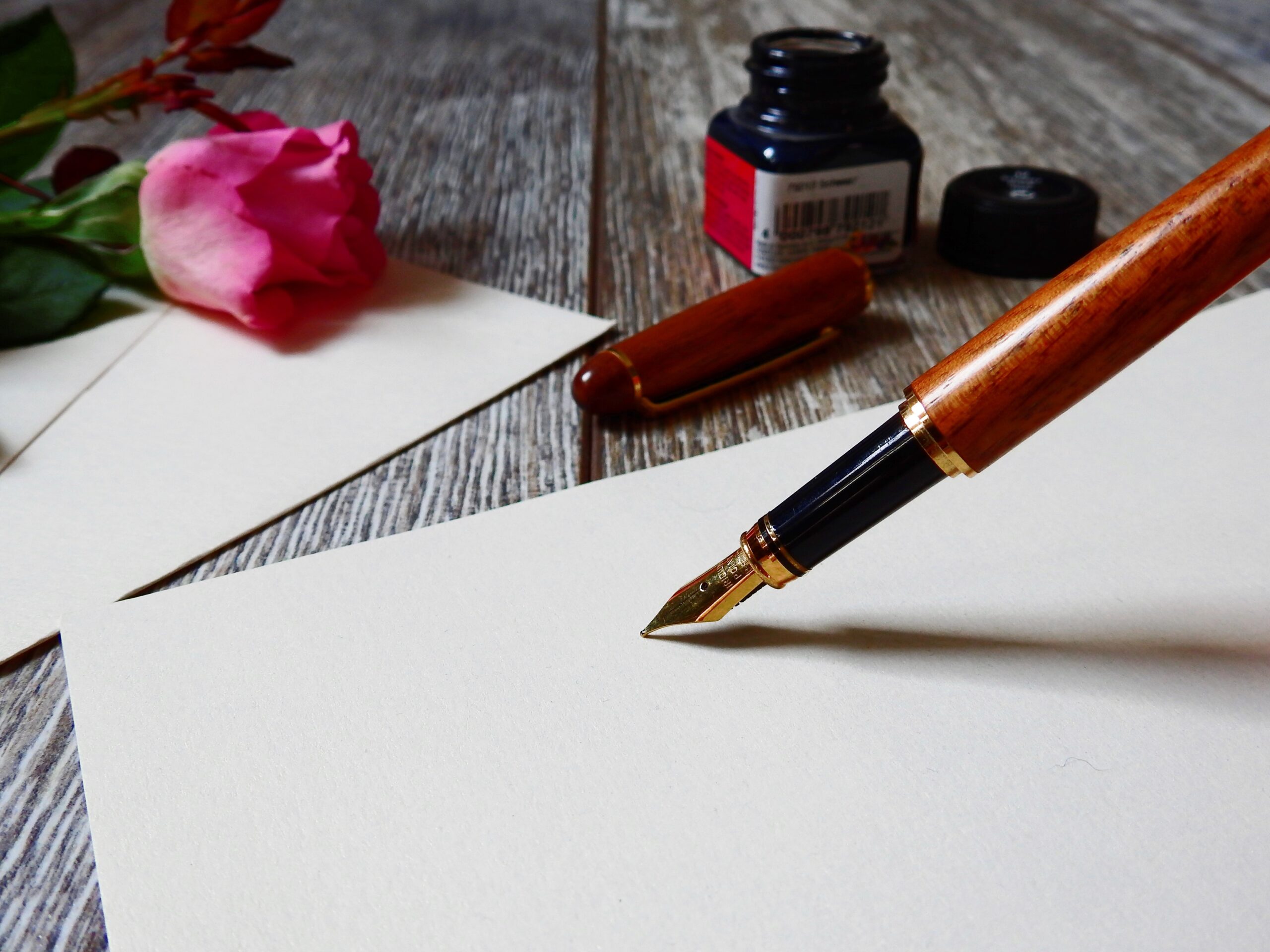 My writing offers in-depth research, based on data and insights to solve a problem whilst offering practical solutions.
As a good listener, I am able to identify and clearly map your needs translating this into crisp, compelling, creative and informative copy. Importantly, I ask the right questions to get the right information.  
Expertise
As a former Educator, an Executive Director and Editor I have the skills required to meet your content needs.  I have worked as a researcher at two large Universities and I know how to use and interpret data. I also realise how time poor you are!
Writing and researching are time-consuming tasks. You need someone who knows what they're doing.
That's where I can help.  I don't just write the copy – I can take ownership of the whole project. Everything from concepts to interviews, from copy to sign offs and design.
I'm a storyteller at heart
Identifying innovative approaches and improved solutions to client challenges drive and motivate me. I am a quick study, and you can be confident that the job will be done promptly, with the required tone of voice.
I am, at heart, a story teller and revel in real people and real issues. When I have time, I write fiction novels and you will always find me reading. I've learned during my career that the best writing tells a story that connects with people.  Words used well make magic happen.
Let me create your story.
I'm the one you can count on
You can relax knowing that I have the ability to work autonomously, keeping a firm eye on your priorities. Above all else, I will put your business needs first. 
I never sub contract. When you hire me you have the guarantee that I am doing the researching and writing for you.  All work is done to my exacting standards.
Writing is not just what I do, it's my life's story.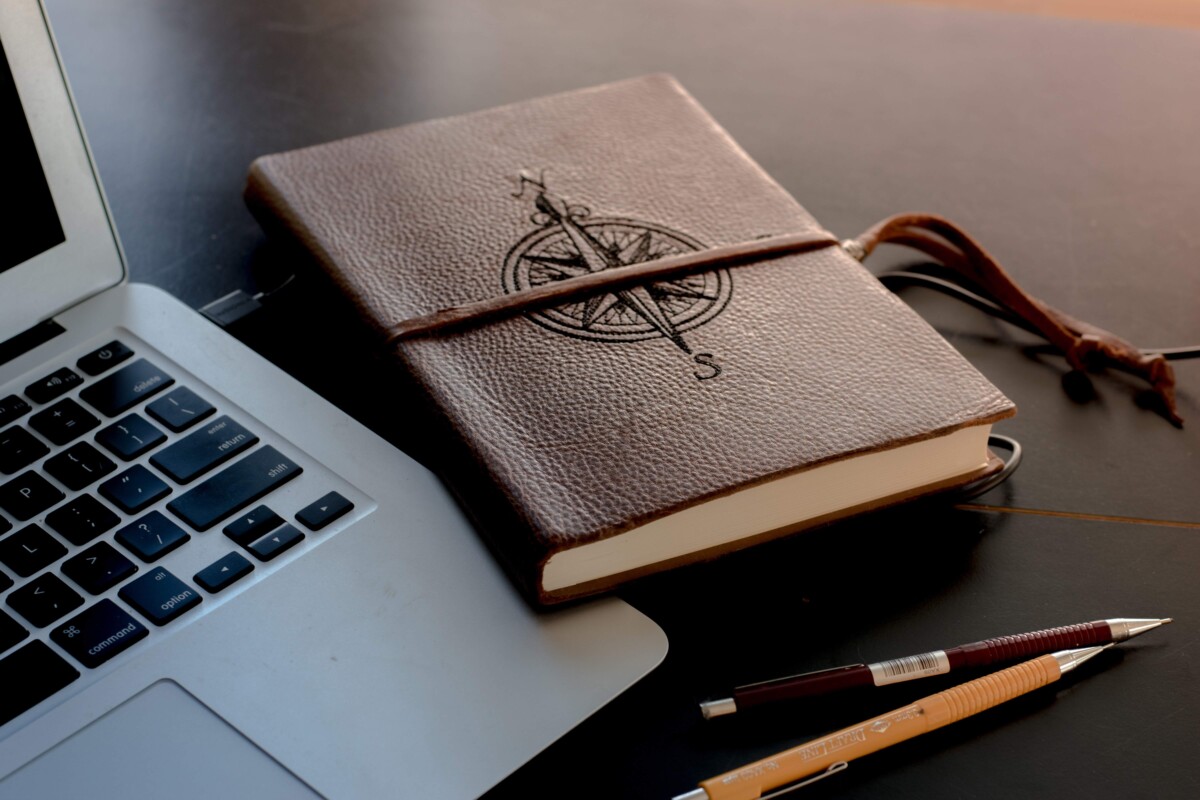 Choose me to create your story
If you need an experienced writer to help you establish your Voice and build your business,
I'm here to help!
My Qualifications include:
Bachelor of Arts (Double Major- English | History)
Master of Education
Diploma of Coaching
Certified NLP Practitioner of Neurolinguistic Programming (NLP)
Graduate of Australian Writers' Centre (Copywriting)
Editor (Professional Journal)
Author (two fiction novels)
Researcher 
Patricia's commitment to her writing is outstanding. Her content is always well researched, engaging and polished. Beyond this, she has demonstrated impressive creative versatility – turning 'difficult to explain' concepts into compelling pieces of writing. Her communication is brilliant."
Tricia did an absolutely outstanding job! I love her unique writing style. It is professional and effective. Tricia's knowledge, expertise and project management are exceptional.
I engaged Tricia to write a business proposal. I could not fault her professionalism and commitment to the project. She brought to the table innovative ideas and a new perspective to what was originally a rather bland document. Tricia has a way with words that is simultaneously engaging and informative. I highly recommend Tricia for all your copy needs.
Your Needs Are My Priority.
Let's Unlock the Power of Your Stories
I work closely with B2B and B2C companies providing useful and engaging content that converts viewers into customers.
Copyright © 2021 Allenwrite Consulting | Powered by Allenwrite Consulting