I will eliminate the grind of writing Newsletters and brochures
Newsletters and brochures are powerful marketing tools, whether they enhance and build customer relations, or are part of a media campaign. They establish your brand, increase selling power and mark your Voice as unique in your industry.
Writing newsletters and brochures is a time-consuming task as is the demand to maintain timely communication and momentum. That's where I can help. I am your newsletter and brochure copywriter.
I can take ownership of the whole project from concept to content, from copy to publication.
Call me on 0413 797729 for a chat or email me on [email protected]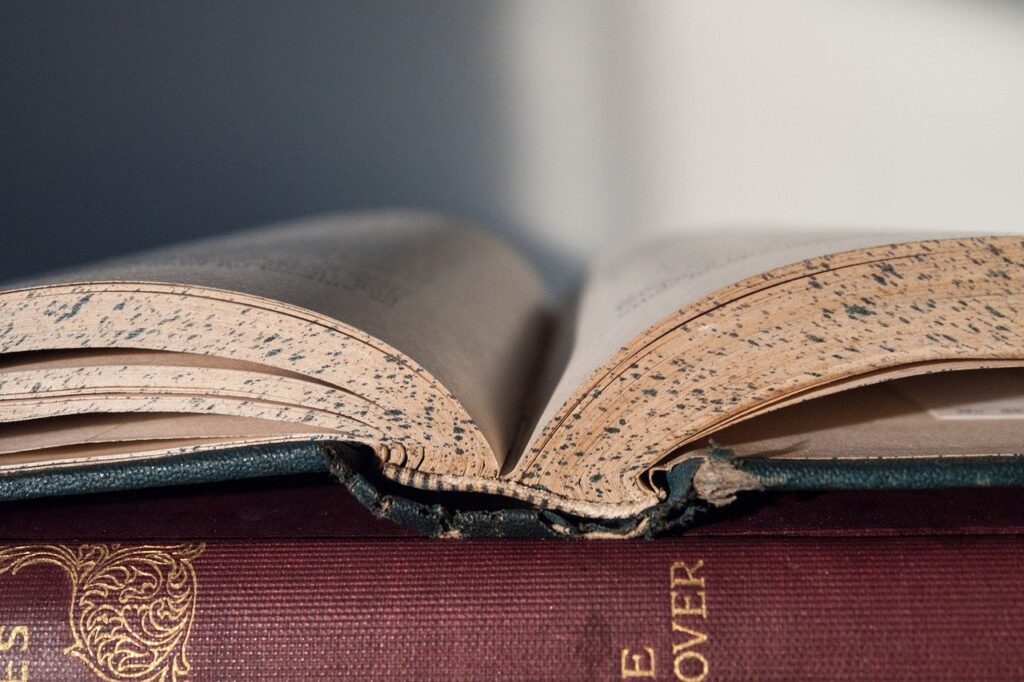 Academic Writing: Critical Book Review
Your Needs Are My Priority.
Let's Unlock the Power of Your Stories
I work closely with B2B and B2C companies providing useful and engaging content that converts viewers into customers.