Case Study Copywriting Service
Here's How it Works in 3 Easy Steps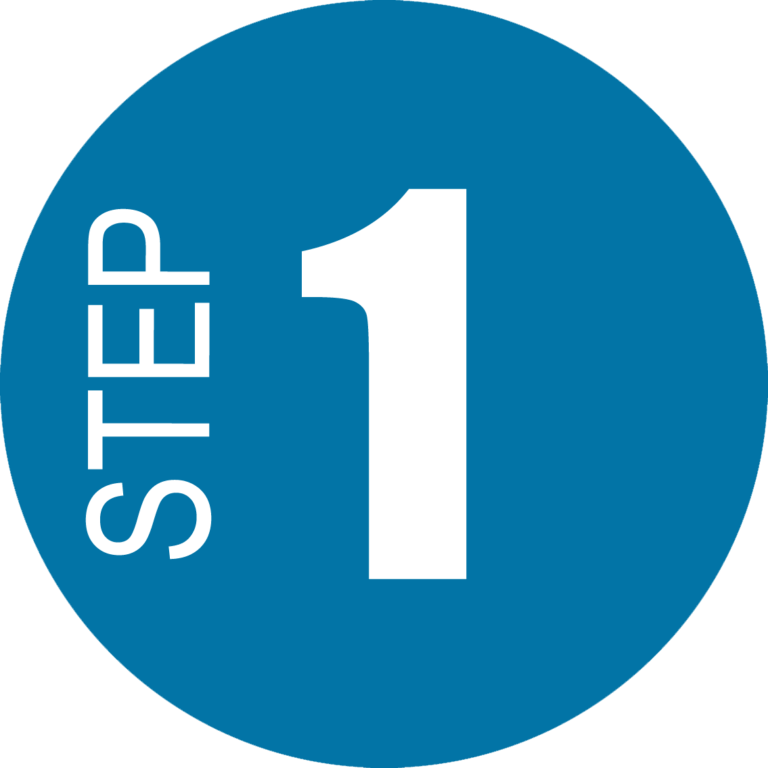 We talk
I can ensure your needs are met.
If you already have a customer in mind for your case study- Fantastic.
If not, I'll help you put together a strategy to select the right customer for your needs.
You'll receive:
1-page infographic on what a case study is so you and your customer are well informed
A relevant case study questionnaire for your customer
A Case Study Checklist to make sure we are aligned in our thinking
I'll provide a quote within 24 hours. On approval, we'll build a detailed copy brief.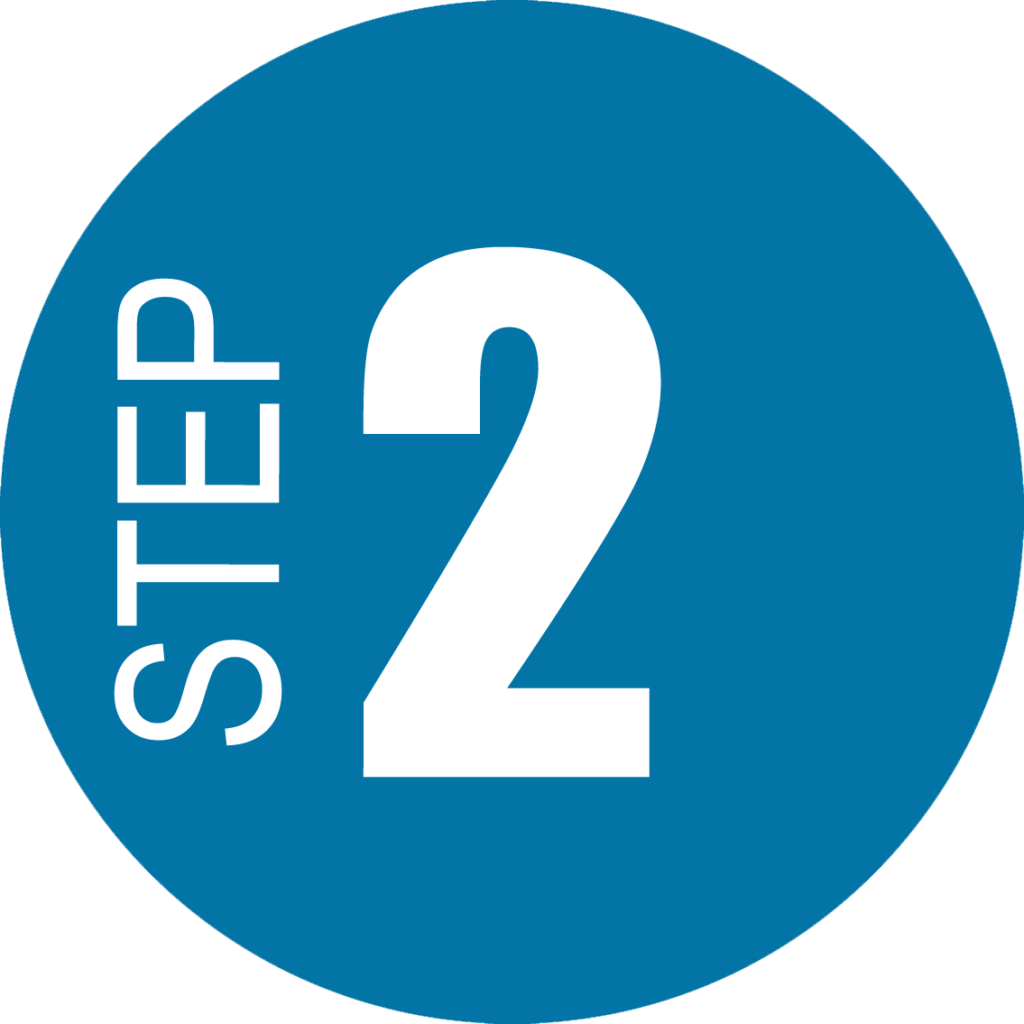 The Interviews
I will interview you and your team to ensure that I have the right brief before interviewing your customer.
After I am introduced to your customer as your Case Study Copywriter, I will conduct a 50-minute interview asking the right questions to establish the success of your product/service. I personally guarantee your company will shine!
You'll receive:
A transcript of both interviews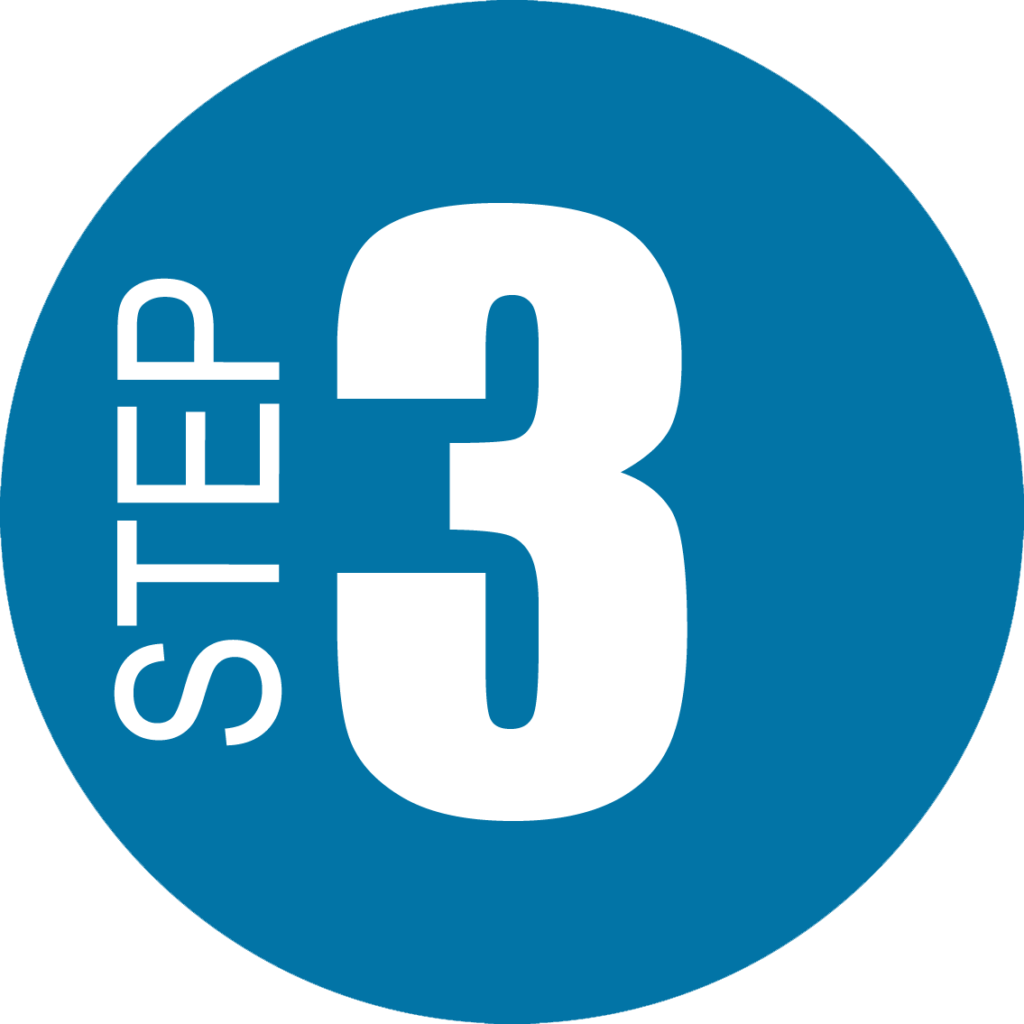 I Write
Over to me to make magic with words. I'll write the first draft while you relax.
You'll receive:
A polished, easy to read draft in word targeting the brief
Revisions and track changes. I'm not happy until you are.
As part of the process, once the copy has been approved, I am happy to liaise with your customer to seek approval and sign off for the case study- it's up to you.
Design
If you wish to engage me to design your case study, I am happy to do so. Design fees are an additional cost.
You will receive a polished, ready for use case study- one of the most powerful marketing tools available to businesses.
Don't wait!
Contact me today and let's get started.
Fill out my CS Request Form and ask me your questions. I'm here to help.
If you prefer a conversation- even better. Call me on the number below.
Your Needs Are My Priority.
Let's Unlock the Power of Your Stories
I work closely with B2B and B2C companies providing useful and engaging content that converts viewers into customers.